Patient Information

Richmond, VA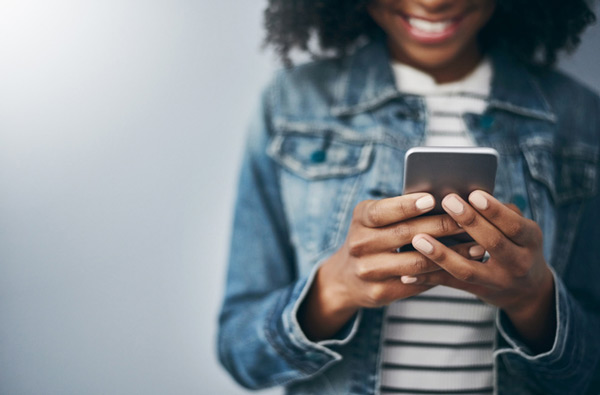 The first visit to a new dental clinic comes with its own set of questions. These can initially throw you off if you're new to this and haven't conducted ample research. You will be asked to fill out a patient form when you enter a clinic. At Riverwind Dental, we consider it essential to know about any allergies you may have, sensitivities, and, more importantly, if you've had dental procedures before.


Your First Visit

While you're filling out the patient form, our team will inquire about your insurance. We'll see what your insurance plan covers so you will know what will be paid for, and if any procedures are required after, and any portion you will be responsible for. You'll then be taken to meet Dr. T. James Dix in the treatment room. When you enter the room, Dr. T. James Dix will cover you with a paper sheet to prevent anything from falling on your clothes. While you're prepared for an examination, Dr. T. James Dix will engage you in a light-hearted discussion to ease you if you're anxious. Our dentist will ask if you're having any concerns - if you're having trouble eating or experiencing tooth sensitivity. The dentist will inspect your teeth, jaw, and gums. Our dentist will study your dental and medical history through the patient form and conduct necessary examinations. You will undergo a comprehensive dental examination, such as an x-ray. This will provide our dentist with the core source of the issue, and they will suggest a treatment plan accordingly. It is important for Dr. T. James Dix to thoroughly review your case and carry out screenings to ensure they suggest you the correct treatment plan. You can discuss any reservations you may have, such as cost factors, different alternatives, and pain tolerance for any procedure required. Our dentist will discuss your oral hygiene with you before they proceed. This will help them understand the condition of your teeth. Oral hygiene conversations can range from brushing habits to flossing techniques.


Why Is It Important to Fill Out a Patient Form?

Filling out a patient form is critical to record your history. It will also save us time when you come in for your next visit. Patient forms streamline information we need to have about your health. If you've had any surgery before, cavities treated, or any other dental treatment, we'd be aware of it when suggesting a treatment plan. Some federal regulations require clinics to follow protocol. Our records provide us with information and keep track of your visits. We follow all regulations required to ensure patient confidentiality.


Finances and Insurance

First, check what your insurance covers throughout your dental health checkups and examinations. Knowing how much you may have to pay can save you from stress. Once you know your treatment plan, it's best to check with your insurance company if they do something on their part. If you still have trouble gathering finances, you can opt for different payment alternatives using the following protocol. Basic dental insurance covers normal gum and teeth-related issues; some offer cleaning procedures. However, your insurance plan may not cover all procedures, such as dental crowns, dental implants, or dental bridges. Before you move ahead with the treatment plan and find yourself covering the deficit, cover all loose ends.