Patient Testimonials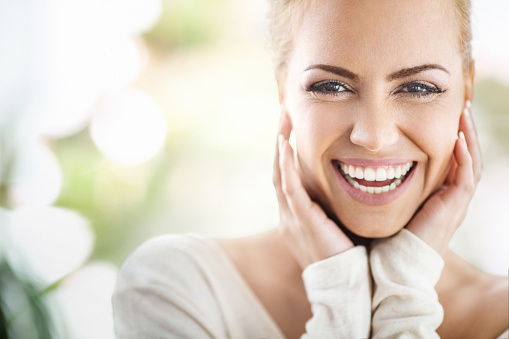 We know our patients want to make sure they are in good hands, and we couldn't agree more. That's why it's important to read first-hand testimonials from happy patients of Riverwind Dental.

If you've had a great experience with us, we encourage you to share your story! Please leave us a review on Facebook, or Google.


Rachel W.
I am one of those people who are terrified of the dentist, but this was the best dental experience I have had!!! Everyone is so nice and completely understanding of my fear. I also had some issues with my insurance and the girls on the staff went above and beyond on for me! I would highly recommend this place to anyone!
Hope R.
Great first time visit, I look forward to returning in 6 months. The staff were very friendly and helpful. I visited with James Dix, he was very professional and courteous. He was genuine in his conversation and approachable with questions, concerns, and information.