About Lori Ha, DDS

Richmond, VA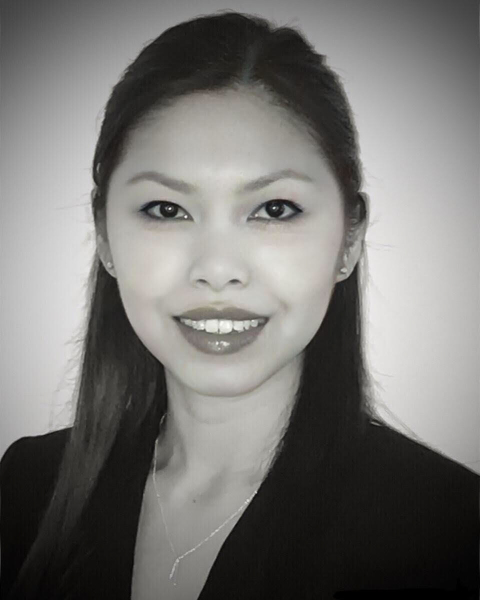 Dr. Lori Ha strives to provide a comfortable, relaxing dental environment where patients can understand and feel confident with their plan for dental health.

Dr. Ha grew up in Henrico, Virginia, and attended Virginia Commonwealth University for both undergraduate and dental training. A recipient of the Health Professions Scholarship, she served for four years on active duty with the U.S. Army following graduation from VCU School of Dentistry in 2013. She worked alongside general dentists and dental subspecialists providing high-quality care to fellow servicemembers from all branches of the military. After leaving the Army, she entered private practice in Lexington, Kentucky and Tacoma, Washington before returning home to Virginia.

She is passionate about ensuring all patients have access to quality dental care. She has consistently sought to work with dental mission and aid programs to provide rural and underserved communities with the care they deserve.

In her free time, Dr. Ha enjoys reading, traveling, trying out new restaurants and being outdoors with her husband and puppy.