Bonding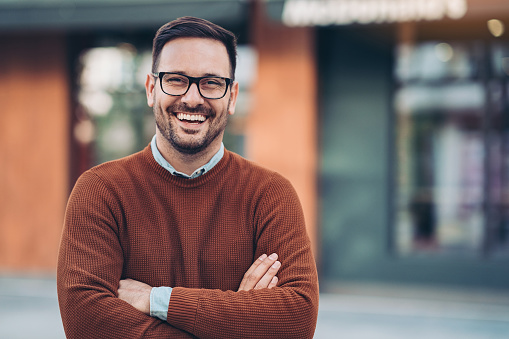 A chipped, cracked, or discolored tooth can be corrected via tooth bonding and Riverwind Dental is here to tell you all about the benefits of dental bonding. The most attractive benefit for most people is that is a cheaper alternative to various restorative procedures like crowns and veneers. However, it's not always the best solution.

This procedure is usually performed in one session, and it is so simple that anesthesia may not be used. Our dental specialists examine the state of your teeth before performing this procedure.

The first step of this procedure involves choosing the composite resin that agrees with the color of your natural tooth. Then the enamel is filed down and the tooth is covered with an adhesive.

The composite resin is applied to your tooth, contoured to the shape of your tooth, and then it is hardened using an ultraviolet light.


Is Dental Bonding for Me?

Many situations can drive you into this restorative procedure. Our dental professionals find your problem and then tell you whether this procedure is appropriate. For instance, if you have decayed teeth, and the decay is not extensive, this procedure can help.

If you had an accident and your tooth got chipped or cracked, you may use dental bonding to hold your tooth together. But then again, not all cracked or chipped teeth can be remedied by dental bonding.

This procedure can be used to treat discolored teeth. The enamels are filed down and then composite resin is applied over your teeth, giving your mouth a new and bright look.
If you don't like having a tooth gap, you can use dental bonding to have it closed. The procedure can also be used to make your teeth appear longer or to change the shape of your teeth.


Do Bonded Teeth Require Special Attention?

Once the procedure is performed, your mouth continues to feel normal, and you don't have to perform any ritual to sustain your restoration. However, you must maintain good oral hygiene to discourage bacteria from building up on your teeth. It is also important to get regular checkups and cleanings. The bonding material can break when subjected to pressure. And so, make sure not to bite on hard substances, and chew hard foods.


How Long Does Dental Bonding Last?

It varies from case to case, but a dental bonding would serve you the longest if a liberal amount was used, and you had good oral habits. Generally, bonding material can keep it together for three to ten years before needing to be replaced.


Pros of Tooth Bonding

Dental bonding may not be the strongest restoration, but it has its benefits. The following are some of the reasons why dental bonding is popular.


Cost

If you get into an accident and crack your tooth, perhaps the best restoration would be dental crown or veneer. But these restorations are more expensive than dental bonding. Thus, dental bonding allows people to get a remedy that they can afford.


Quick

Various restorations like crowns and inlays cannot be performed in one session, but dental bonding takes one session, and the procedure is completed in a relatively short time.

Dental bonding makes for an effective restoration against various teeth issues. Contact Riverwind Dental at (804) 280-0853 to learn more or to schedule an appointment.