Dental Veneers

Richmond, VA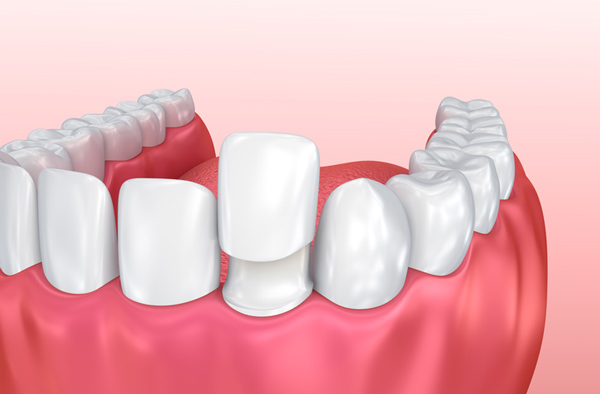 Whether your teeth are discolored, worn down, or broken, you can use dental veneers to correct the problem and Riverwind Dental can help you with the placement of dental veneers. The procedure is generally completed in two sessions.

In the first session, goals are outlined, concerned are discussed, and you are made to understand how veneers work. Your problematic teeth may be radiographed. The teeth are prepared for veneer bonding by filing down the enamels. An impression of your teeth is taken. You may be given temporary veneers before you check out. At the next appointment, the temporary veneers are removed, and the permanent veneers are placed on your teeth.


Types of Veneers

There are different types of veneers. Our dental specialists help you understand the different materials that veneers are made of, and their advantages and disadvantages. The two most popular materials for making dental veneers are composite and porcelain. Composite veneers have the closest resemblance to a natural tooth, but porcelain veneers are long-lasting and resistant to stains.

When choosing the veneer that is most suitable to your needs, there are different factors that you must weigh: cost, location in the mouth, and the dental problem. Our dental specialists typically guide you in selecting the most suitable veneers.

Composite veneers are appropriate if you have minor teeth problems or cosmetic needs. And porcelain veneers are the best if your teeth are spaced, chipped, or you have teeth grinding.


Should I Get Veneers?

Our dental professionals examine the state of your teeth and help you understand how veneers would solve your problem. Veneers are thin, tooth-colored shells that can be fixed onto your teeth to improve your appearance. The following are some of the instances when veneers may be recommended.


Whitening Your Teeth

If you have stubborn stains on your teeth as a result of wine or tobacco use, you can receive dental veneers to improve the appearance of your teeth. The veneers are bonded uniformly onto your teeth and they are resistant to stains.


Shaping Your Teeth

If some of your teeth are pointy or have an uneven shape, you may become self-conscious. But then dental veneers can be used to correct the problem. They can be used to bring your teeth into a uniform shape and size.


Filling Gaps and Straightening Teeth

If you have a crooked smile, it's not a must that you wear metal braces, especially if your gum is sensitive to wires. If you have mild to moderate alignment issues, you can use dental veneers to correct the problem. Also, dental veneers help fill out tooth gaps.


Teeth Sensitivity

Your teeth can become sensitive if your enamel wears down or if your root canal becomes infected. But you can eliminate this problem by using dental veneers. They strengthen your teeth and allow you to taste hot and cold foods without experiencing tooth sensitivity.


Easily Maintained

Dental veneers do not require any sophisticated aftercare. Regular brushing and flossing are sufficient to keep them in the best condition.

Veneers have a restorative property for several dental problems. Visit us at Riverwind Dental or call (804) 280-0853 to schedule an appointment.