Meet Our Team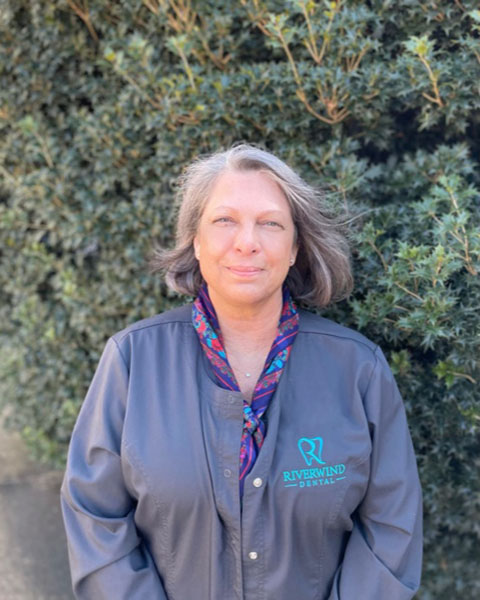 Gail
Office Manager
Gail is a Richmond native. She has been a Certified Dental Assistant and part of Dr. Bernstein's team over 40 years, both assisting and as office personnel. "I have developed many friendships, watching dental families grow over the years. "My spare time is devoted to my family..children, grandchildren, and special care for my Goldens!"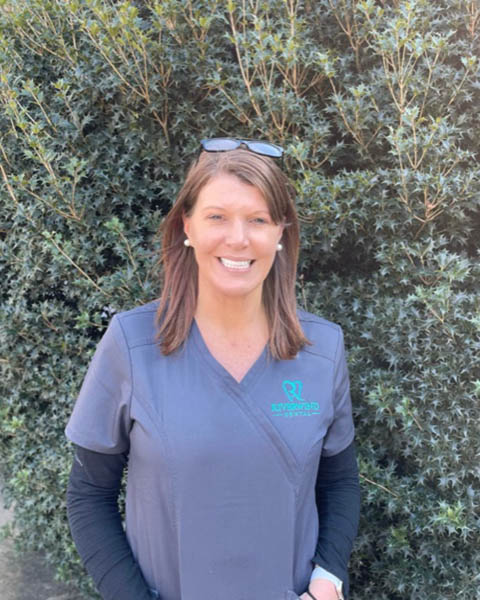 Lisa
Dental Assistant
Lisa has been a dental assistant over 20 years, working with Dr. Bernstein to care for the patients, and make them comfortable in their care. "I participate in school and community activities as well as enjoy spending time with friends and family. In my spare time I enjoy relaxing at the river or beach."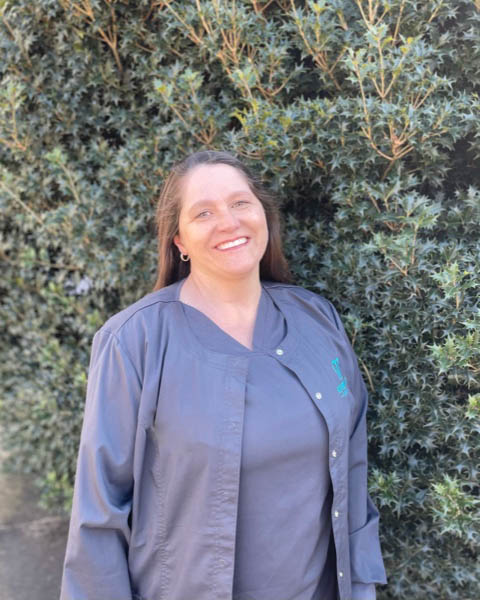 Sherry
Dental Hygienist
Sherry has been part of the dental profession over 20 years, joining Dr. Bernstein's team over 15 years ago. "I love most outdoor activities and spending time with friends and family."
Kate
Dental Assistant
Kate has an A.A.S. degree in dental assisting from ECPI University. After an internship with the office, she joined our team as Dr. Dix's assistant. In her free time she enjoys going to the gym, traveling, and anything with adrenaline. "I'm all about life experiences and seeing different places."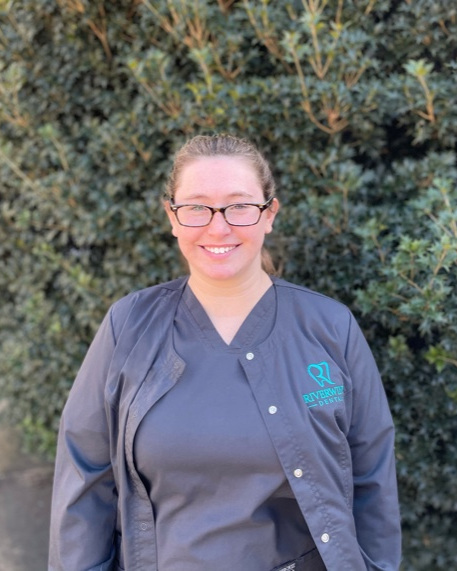 Michelle
Dental Assistant
Bio Coming Soon!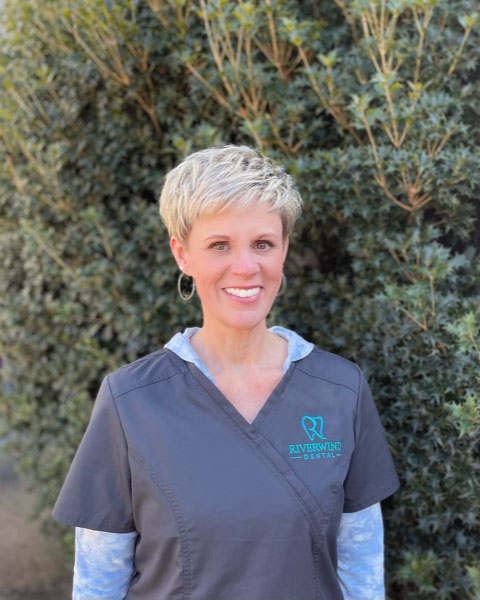 Christie
Patient Coordinator/Front Office
Christie brings over 20 years of healthcare experience to the front desk of Riverwind Dental. As a Richmond transplant, she has found many ways to enjoy her adopted city when she is not assisting patients at the office. Christie enjoys participating in outreach programs through her church, gardening, hiking, and bike-riding with her husband. She is excited to put her skills to work in the dental field, and looks forward to serving the new Riverwind family!